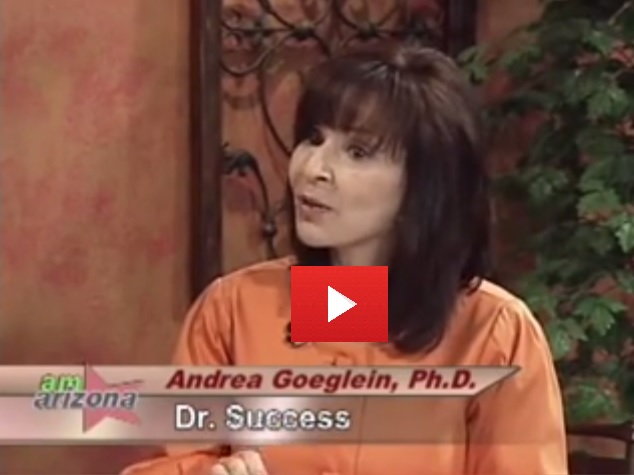 You may or may not know the name Richard Carlson, but millions of people all over the world have read his,
"Don't Sweat the Small Stuff,"
books. Dr. Carlson was considered to be one of the foremost experts on happiness around the globe. As the author of thirty popular books, he used humor and every-day life to show millions of people how to not let the small things in life get the best of them.
With more than 26 million books in print, published in 35 languages in over 130 countries, Richard Carlson became a worldwide phenomenon. He spoke to enthusiastic audiences around the world and was a popular TV and radio personality. He starred in his own PBS Special, which aired to millions, and was the host of a series called, "Don't Sweat the Future." What Dr. Carlson illustrated so beautifully through all of his work is the simple fact that life does not have to be as difficult as we make it. If we are not distracted by worry and self-imposed crisis, the real purpose of life is right in front of us: Live in the present moment.

Even at the height of his fame, Dr. Carlson chose to live authentically, declining many opportunities for fame and fortune. He remained devoted to normalcy and deeply understood that every-day life is where we find our most significant gifts. In 2003, on their 18th wedding anniversary, Richard presented his wife, Kristine, with a short manuscript called, "An Hour to Live." In it, he imagined that the end of his life was imminent. He posed questions originally asked by author Stephen Levine: Who would you call? What would you say? and Why are you waiting? Uncannily, the small book foreshadowed Carlson's unexpected death three years later of a pulmonary embolism.
Following his death, Kristine published the book, adding her own responses to these questions. Titled, "An Hour to Live, An Hour to Love," Kristine asks the audience to discover their own answers. Like John Izzo's book, "The Five Secrets You Must Discover Before You Die," this book suggests that we truly live right now and leave no regrets.
In a recent blog, Kristine Carlson shared a simple and yet very profound idea: Presence is a powerful thing. Living a fully-present life, based in gratitude is one of the basic tenets of positive psychology. To somehow decide to be grateful when the worst of all things is happening to us. To still be present for others and to not live in fear. To continue to move forward. These are the efforts that Richard and Kristine Carlson wish us to undertake right this second.
"All pain in life comes from wishing things were different than they are. So conversely, peace and happiness must come from accepting life as it is and breaking through the barriers of illusion to do so… All things that we label good or bad often hold in them surprises if we stay open. Each of us has choice in how we interpret life's events and in this way we are each responsible for our own reality." – Kristine Carlson
Richard Carlson's loving anniversary letter to his wife became a living example of gratitude to all of us. Positive psychology is much more than a science. It is the daily application of happiness to create the most successful life possible. Finding personal reasons to be grateful is a worthwhile, daily effort. For a valuable grounding exercise in gratitude, The Gratitude Letter, by well-known author Martin Seligman, please visit: http://publishing.yudu.com/Freedom/Ankww/GratitudeExercise/.

As Richard and Kristine ask so beautifully in their book, Why are you waiting?
To your success! Dr. Success, Andrea Goeglein, Ph.D.
https://www.servingsuccess.com/
Click here to purchase your copy of, "An Hour to Live, An Hour to Love."