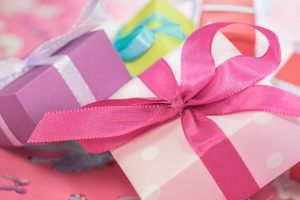 Happy 1st Birthday,
Don't Die™ Waiting to Be Brave!
To celebrate the 1st birthday of the book, I thought it would be super if you would buy a copy as a holiday gift for someone you love.  And either you or your loved one will receive a FREE 30-minute Coaching Session with me.
Watch this quick video for details: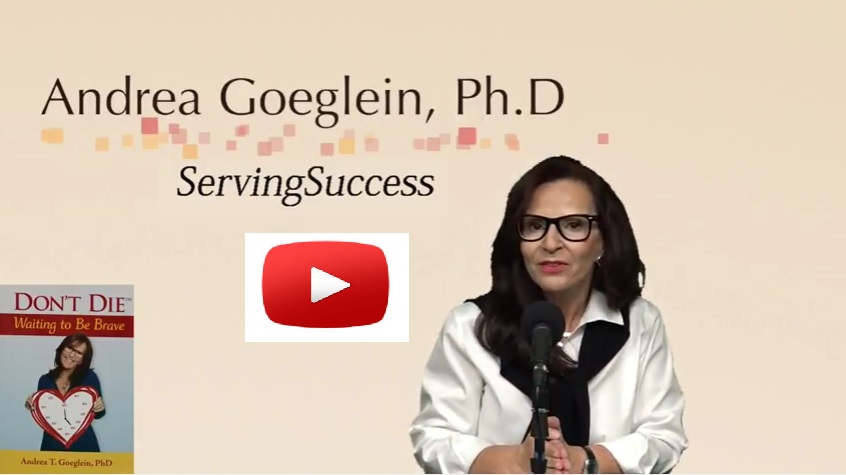 Simply email me a copy of your receipt and I will contact you to set up your session.
Another idea, combine it with some decadent chocolate, and it will be the perfect Girlfriend Gift.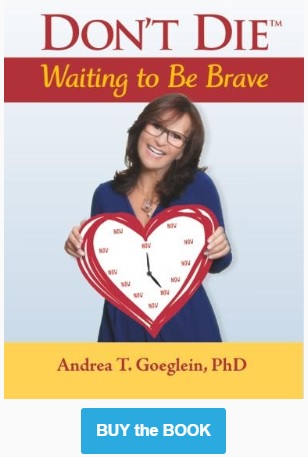 If you find yourself in Victorville, CA on 12/10/16, stop in Barnes and Noble.  Lots of great holiday gift ideas.  Do I need to suggest one that comes with a free 30-minute Coaching Session?