This is important brain stuff so pay attention.  I do not ever remember recommending a one-hour learning video. I have the video attention span of a ant (yes, automatic negative thought) and I just don't like to sit that long. Here comes the however — this is worth the time and can potentially motivate you to take your brain health seriously.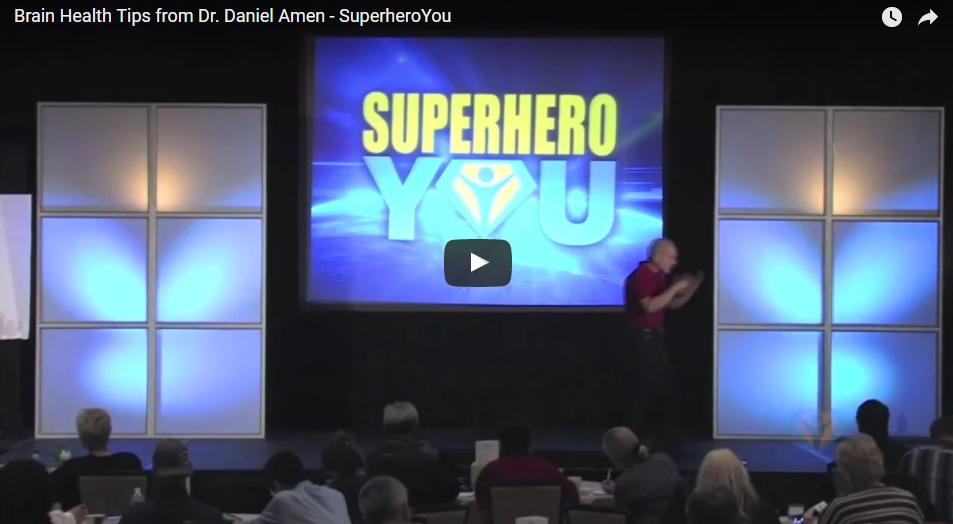 Thank you Jim Kwik for sending this piece and for your outstanding presentation at the Downtown Project's Speaker Series.
And for those in Las Vegas — TED 2013 is streaming live here and you can attend for free!  Contact the Downtown Speaker Series ASAP.