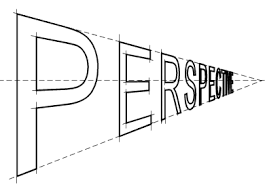 I have had an interesting start to the day.  The messages I am receiving from unrelated sources are giving me a lot to work with, especially as I prepare for Thursday's final free library event on Don't Die With Vacation Time on the Books.  I have been cleaning house literally and figuratively.  During the literal cleaning I came across a DVD of the first Prescott Professional Women's Conference.  I have been looking for the Closing session for over a week — I found the opening session!
Change Your Awareness and Your Perspective Changes…I open Don't Die with a quote from Michael Bernard Beckwith, "Remember to remember", and let's just say I forgot a few things.
In a few days I will upload that video for you all to see.  For today I would just like you to think about some issue in your life you have created a challenge around.  What awareness do you need to examine?  What perspective change can you experience from that shift in your awareness?
If you are in Las Vegas, join me Thursday evening for the one hour workshop where you can explore and share with others awareness, perspectives and how to move forward with renewed energy.  Thank you.
Andrea Goeglein, PhD
www.YouTube.com/user/ServingSuccess
www.ServingSuccess.com