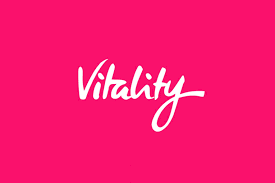 Nothing brings back your vitality than vacation.  So that is what I am doing for the next eight days — mixed with just the right amount of business connections and re-connections each day.
Most of all I plan to keep up my Random Acts of Kindle Kindness.  It has been a delight to hear the responses no only to the book, but to how nice it was to hear from me (or the troops of others doing the same thing).  Such a inexpensive way to make people smile.
While I am gone, enjoy this interview with Susan Brender of V is for Vitality
http://www.womensradio.com/2012/08/v-for-vitality-3/
Remember Success books, and especially Don't Die with Your Song Unsung, can be the quick reminder of how to feel vitality again.
Thank you.