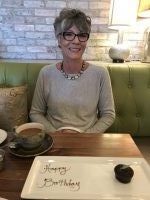 As a regular reader of my blog, you know I believe and live the research that supports taking vacations as a way to reinvigorate yourself and achieve deeper inspiration for your success.  Heck, I am the girl who wrote Don't Die with Vacation Time on the Books.  Living by what I teach, I am in Cuba as you read this and totally off the electronic grid.
Before I left, I had an opportunity to have a birthday lunch with my friend Marel.  You know her as the inspiration for not only Vacation Time but my Don't Die™ brand.  Marel continues to inspire me as she courageously refuses to deny any reality while she lives her life as fully and beautifully as one person can.
When packing some books to take to this relatively WiFi-free zone, I thought back on books that have impacted my success.  The Success Principles happens to be the inaugural book I featured on my AMAZ TV segment, "Books that Matter" in 2007.   I have been thinking a lot lately about books, success and videos.
But before I left for Cuba I wanted to republish part of the blog I wrote about The Success Principles.  May it serve as a refresher and help to invigorate your inspiration.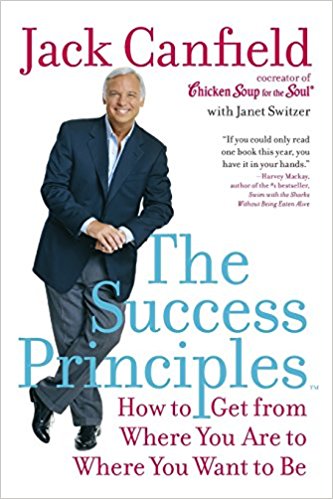 The Success Principles is a large book.  Don't let the size turn you off. The book is written in a way that allows you to pick a subject area and then choose a lesson to turn into action. It is conveniently divided into six main themes, including: The Fundamentals of Success, Ways to Build a Success Team, and reminders that Success Starts Now. Definitely invest the time to read the seven-page introduction. I may disagree with the authors' suggestion that you read the book from cover to cover, but I enthusiastically support their warning not to become discouraged with how long it may take to see results. The special integrity of this book is that it does not sugarcoat what it takes to achieve success: it takes time – and a lot of it. Yet if you invest the time, this book delivers on its promise: If you apply the principles laid out on its pages, you will achieve your goals.
Here's one technique to effectively use the book. Think of the six sections as potential growth areas. Whenever you have time, randomly choose a section and a reading from that section. "Randomly" means to let your fingers do the walking! Look through the table of contents and stop on a given page. Go there and, with your eyes closed, point to a spot. Open your eyes to see which growth area you'll be working on. Many people use this technique when looking for guidance from spiritual books such as the Bible.*
This can also be used with most self-help books. Commit to working on only that chosen area for the next seven days. Read the chapter and do the suggested action for that week – then assess your results. Is it working?  Does it feel right?  Have you moved closer to where you want to be? This process of personal development may be similar to the way you learned to run a business or solve a challenge: observe, act, analyze, and adjust for greater results.
*This allows me to fulfill a promise made when I posted my three-video series entitled The Habit.  Last blog I published the Writing Habit.  Next up is supposed to be the Habit of Reading.  Watch the video, then gather spiritual books that speak to your spiritual orientation.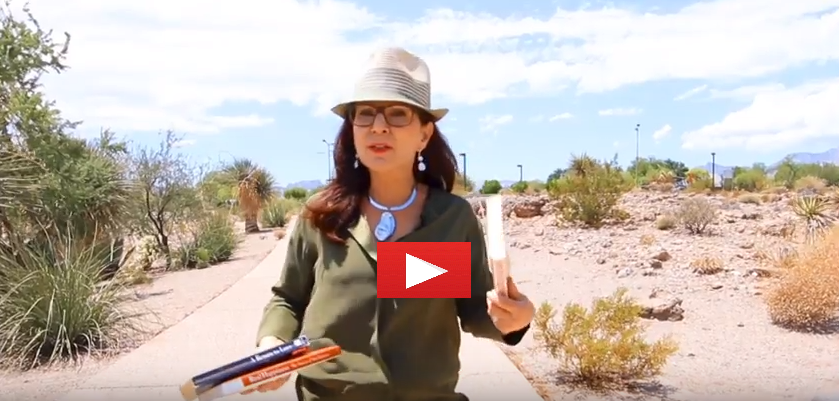 You must be thinking, "Sure, she goes on vacation and give us all these things to do!"  Get over it, and get moving.
Action Steps for RIGHT NOW:
– Get the book HERE.  And, get a FREE Kick-Start Program, too.
– Read the 7-page Introduction.
Choose an Action Plan (either "random readings" or a chapter-by-chapter overview. Or, go for it, and read it all – every page is a business and personal treasure and a launching pad to your future.)
Do it now. Success Starts Now!