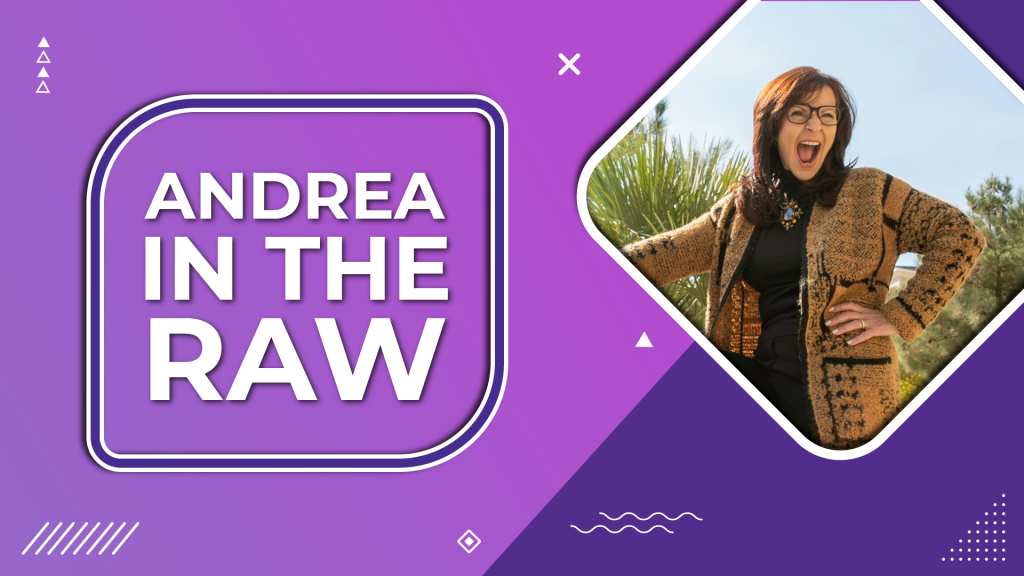 Some titles are just so good that I can't stop myself from finding out more.  The podcast, Conversations with People Who Hate Me was just such a temptation.  I heard about the podcast through another podcast, Your Undivided Attention, which has become a regular in my listening routine.  Why?  Because as part of my own "learning from the younger generation" discipline, I listen to the podcasts they create.
This is what I am listening for:
I am listening to learn how we think alike.
I am listening to learn how we think differently.
I am listening to learn how their experiences are like mine.
I am listening to learn how their experiences are different than mine.
As I listen, I am part learner and part voyeur.
It does not hurt that I have the VIA Strength of Love of Learning.  It allows me to listen, learn and be enlivened (I mentally debate with myself as I listen!).  What I have realized is that my learning is directed by another VIA Strength of mine, Honesty and Authenticity. If you have ever read that your strengths are evident in your life without you consciously seeking them out, that is how it happens.
In my case, I seem to be seeking out podcasts that are helping me learn how to positively impact the social dilemma created by misinformation at every level of society.  Who better to learn from than the generations that created the technology and grew up knowing technology as their first source of social interaction?
My top areas of interest are how to transform hate in communities, what it means to be brave in business and how to develop technologies that bring us together instead of tearing us apart.
Positive psychology is clear.  Happiness does not just happen.  Recrafting situations is in the power of the individual.  Using that power is a choice we all get to make.
As always, find out your top strengths and see where they have been showing up in your life without you even knowing them.  Then apply them to craft better solutions for your work, your life, and your community.  Just imagine how incredible the results could be!
Here are just a few of the podcasts I have listened to lately.  Tristian Harris of Your Undivided Attention and his crew have also founded an institute devoted to teaching coders and technology developers the skills needed to anticipate the potential negative impact of their creations.  That one focus alone is distinctly different from other generations, particularly mine (Boomer).  Imagine a business that course-corrected as it went along instead of having to pay the price in economic and human carnage because of the damage done.  Just a thought!
Some podcasts to add to your list of listening:
Conversations with People Who Hate Me
Especially the following shows if you have an interest in how we got here, and how to start working on undoing the damage done.
Transcending the Internet Hate Game with Dylan Marron
A Conversation with Facebook Whistleblower Frances Haugen
The Cure for Hate. Guest: Tony McAleer