In the last few days my cousin Gary Russo's voice became known to millions.  This evening he agreed to be my next Don't Die author.  I told him to sleep on a title that feels right.  I gave him the first few lines of the introduction I had written.  He paused and said, "Wow, that's deep".  Now the work begins of writing the book which we hope to have out by October 1.  What follows is an email he wrote to me on June 9, 2011 — several weeks after we had spent the afternoon together at a family gathering.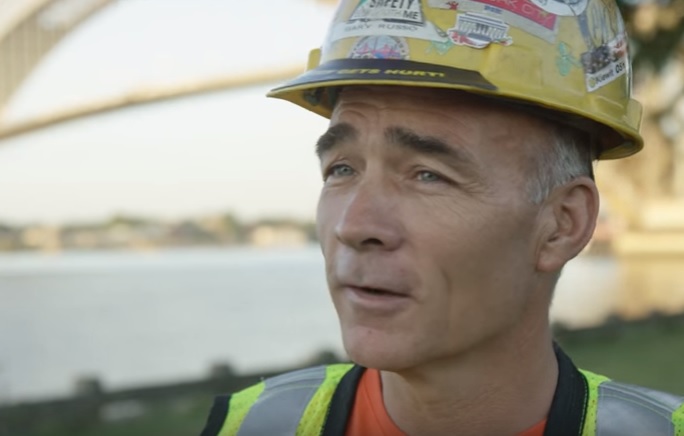 Dear Andrea,
It was so goood to see you the other day. Especially to see Cara and the family having a good time. It really made my heart swell to see you give your time to help my little one and the contest. Time goes too quick. I am very impressed with your site and the work you do. Dr Success I love it. I've been on a path of discovery for the past few years.  It must have been the water in Richmond Hill that put us on the path. LOL Just down loaded Shifting Sands on my nook. Looking forward to following your success. Stay well and help the world get better. Keep in touch. Love to you and the family. Thanks for Jeanie\'s number, I\'m working 500 ft from her front door.
Cousin, I don't think you will be following my success.  I think we will be enjoying some success together. 
Thank you, Andrea Goeglein, PhD
1 866 975 3777
www.DontDieBooks.com