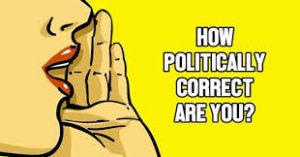 Political correctness matters to me and my work because it is about language. Just hold that thought as you read and listen.  Most importantly, call to mind your thoughts and feelings about political correctness, especially how those thoughts and feelings have impacted your business life.
Every comic knows, timing is everything.  This blog and this segment of Serving Your Success were planned weeks before a recent onslaught of gross human errors on the part of comedians Kathy Griffin, Bill Maher and Senator Ben Sasse.
The intent of my conversation with Teirah Johnson and Andrew Matthews was to take the generational temperature of political correctness.  They are part of the first generation to live with political correctness as a way of being.  I was interested in how they viewed the impact of it in their lives and their business lives.  We spoke of  'now times' (3:30) and everything from racial, economic, international (4:29) to comedians past and present (5:03).  Most of all we spoke about emotional safety (7:40).
The intent was also to show how difficult conversations can be held in a civil manner.   For sure, I am in friendly territory when I have these conversations with the Millennials I gather.  That is where I suggest you start out when attempting to challenge political correctness in any part of your life.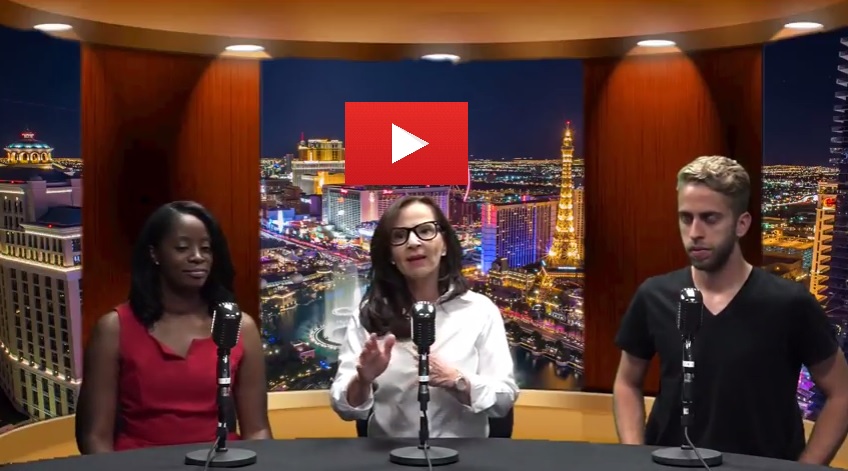 What is Political Correctness?
 I suspect if you ask 10 people – or 10,000 people – in the United States, "What is political correctness?" you will get that number of different answers.  For the purpose of context only, I will use the Wikipedia's opening paragraph with links to its sources:
The term political correctness (adjectivally: politically correct; commonly abbreviated to PC or P.C.) is used to describe the avoidance of language or actions that are seen as excluding, marginalizing, or insulting groups of people who are seen as disadvantaged or discriminated against, especially groups defined by sex or race.[1] In mainstream political discourse and media, the term is generally used as a pejorative, implying that these policies are excessive.[2][3][4][5][6][7][8]
Where I Come Down
 I won't drag out my opinions about political correctness in the workplace.  You can watch the video and hear our thoughts and experiences.  Instead I would like to offer some suggested solutions to allow language to be a form of leadership and respect.
Know your own bias, own where they come from, and take responsibility for how they might block your ability to be respectful. (13:50)
Stop censoring and start teaching. (17:25)
Think from a story perspective. What is the narrative you are telling when you hold a belief. (21:24)
Build relationships based in trust and intimacy. (6:31)
"Transcend political correctness and strive for human righteousness."  Anthony J. D'Angelo
Most of all, teach tolerance – not just by example – literally have as part of your business education programs the teaching of tolerance.  I am not suggesting diversity training.  I am specifically suggesting training for personal development in the emotions of compassion and empathy.  You cannot teach what you have not learned to use for yourself, on yourself.
As long running NBC service announcement states, The More You Know…
Need I say more?