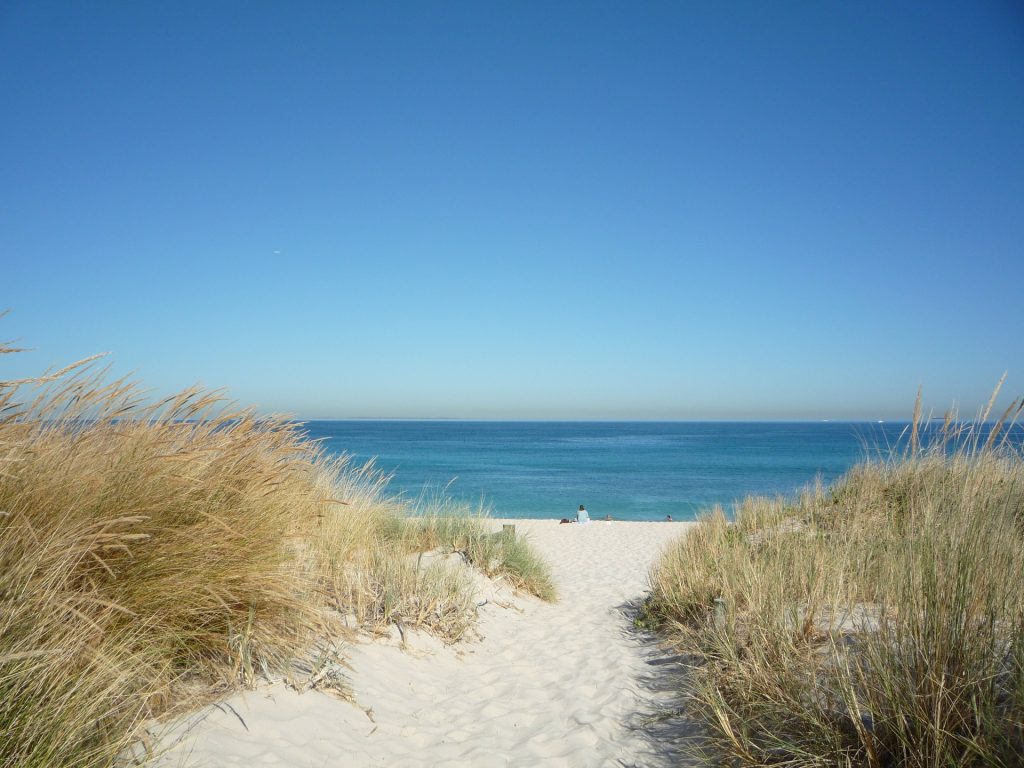 "Summertime and the livin' is easy" begins the song written between 1933 and 1934, and its lyrics sum up how I have felt about summers most of my adult life.
For so many reasons, how life and business is conducted just seems to change during the summer.  You may have noted – or should I say – I hope you noticed, I have not written my bi-weekly blog since early May.
Periodically I like to pause and reassess if what I am writing matters to you the reader.   I ask myself is there something I could or should be doing differently, is there information they would prefer to have within my area of expertise, do they want more or less information?
Did you notice what I am doing wrong?  I pause, I reassess, I ask myself…and that is wrong.  It is time for me to ask you.  If you have any input on the above questions, please leave a comment and I promise to respond.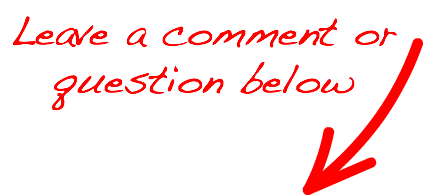 Until I hear from you, what I have done is review a set of blogs about subjects that are current to personal growth, business success and well-being.  Here are my picks and why:
If you have ever pejoratively scuffed that someone is "such a pessimist," this blog may be of interest: Relevant. Reckless. Reality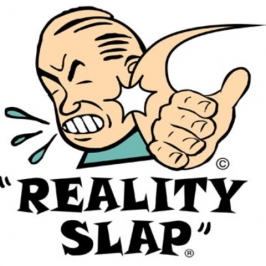 Does summer make you wish you could just put all your day-to-day responsibilities aside?  This blog may be of interest:  Being an Adult Isn't Always Fun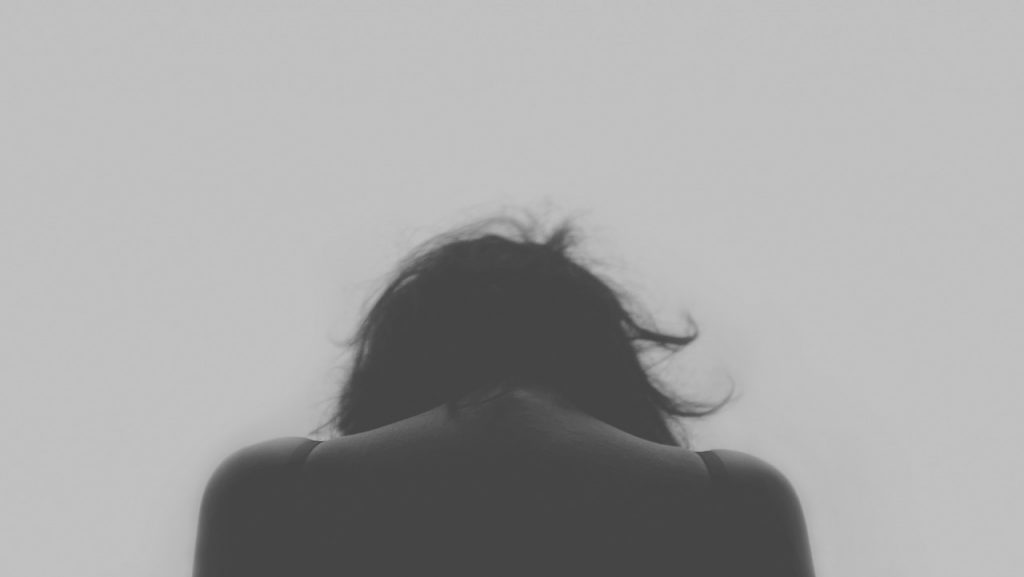 Have you ever been wrong and admitted it?  You may enjoy this blog: To Err is Human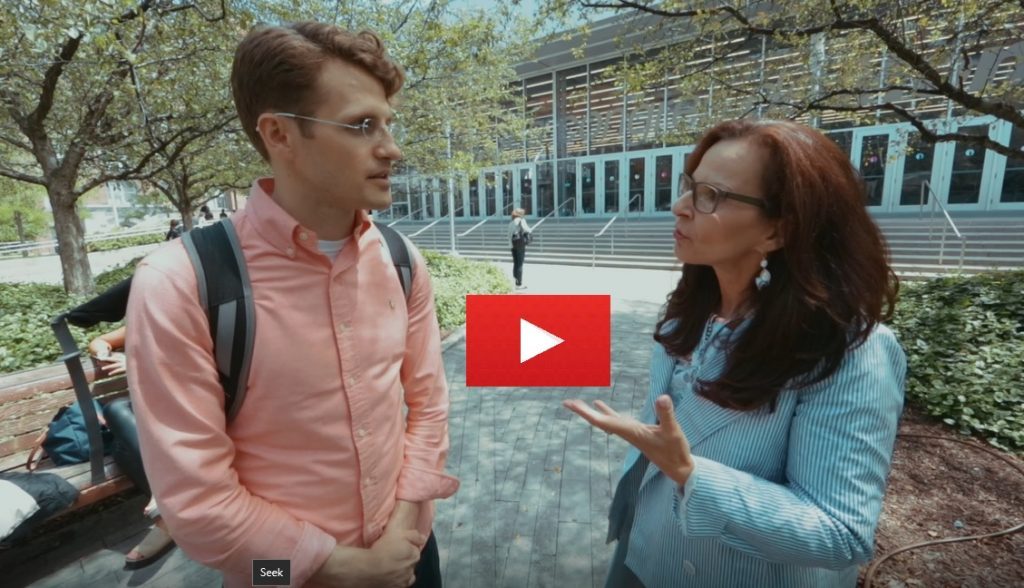 Maybe you just need to take a closer look in the mirror to see what you may not be seeing, read on:  Liar, Liar, Life on Fire