Success is a habit you choose to develop.  
Brave enough to make the choice?    
Andrea T. Goeglein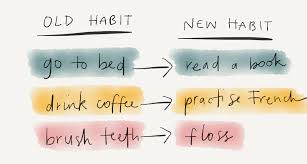 Success in 3 Thoughts:
 Success is a habit you choose to develop.
 Deciding to build The Habit to support your chosen life success has no impact on your ability to be successful.
 Taking the actions after you make the decision to develop the next set of habits is what will create a lifetime of success.
Success in 1 Action:
Developing the habit of reading, writing and reflection every day will impact your well-being and life satisfaction more than any other single action you decide to take.*  I like to provide research evidence when I make a claim about the impact of a technique on well-being, life satisfaction and success.  I am being bold when I state that The Habit is the single action, not necessarily scientifically accurate, but just listen to my rationalization during my conversation with Janice Portaro from Aniello Insurance.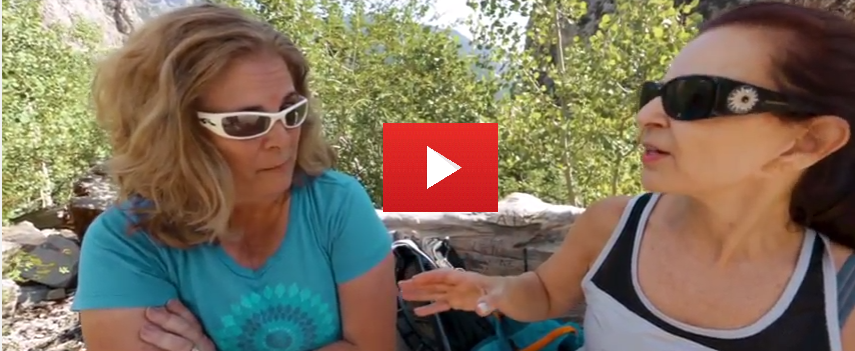 Yes, I am a positive habit junkie.
Yes, this is my career.
I like learning about new methods to enhance my life and business success.  Not everyone does, and I know that too.  The habit of a daily practice is one, however, that fits into the category 'if I can do this, so can you and so should you.'
This particular habit took me decades to develop.
You read correctly.  Decades.
I had more spits and starts over a 15-year period than anyone should have to admit. Yet, I never gave up trying again, and again, and again.  Then about year 20 of 'deciding' to make the choice, I finally stuck with it consistently.
By the time all the positive effects research caught up with the various aspects of the practice, I was hooked.* I had gathered enough personal experience to notice that on days I thought I was too busy to do my practice, life did not feel like it worked out so well that day.   I will leave you with the Don't Die™ Principle that guides my thinking on the subject of developing a daily habit of reading, writing and reflection:
You can make excuses or you can achieve your goals,
but you cannot do both.
What choice will you make?
*I noted above that I did not have research.  I don't have research that it is the single most impactful action.  I just have experience and an informed opinion that the habit of a daily practice is the most important impact to life success.