"If you want to live a fulfilling life,
you have to start by being honest with yourself."
Dr. Cortney Warren, ChooseHonesty.com
Have you ever noticed that it is easy for you to point to another and shout, "liar, liar, life on fire" but you have a hard time seeing where you may not be honest with yourself about your life?  How often do you look in the mirror and ask yourself, "Where do I lie to myself?"
See how you assess your life on my 1st Rule of Success:
Surround yourself with people of great character who have a drive for living fulfilled lives and the willingness to share their expertise and knowledge.
If you are following my Vblogs and podcasts, you have most certainly experienced my circle of friends and colleagues.  Dr. Cortney Warren is both.  As Cortney embarks on a new life expansion (moving her physical home) it is not surprising she is also enlarging her professional influence.  I wanted to take the opportunity to chat with Cortney to have her share how she has been increasing her work on the topic of self-deception through her contribution to Exaholics.com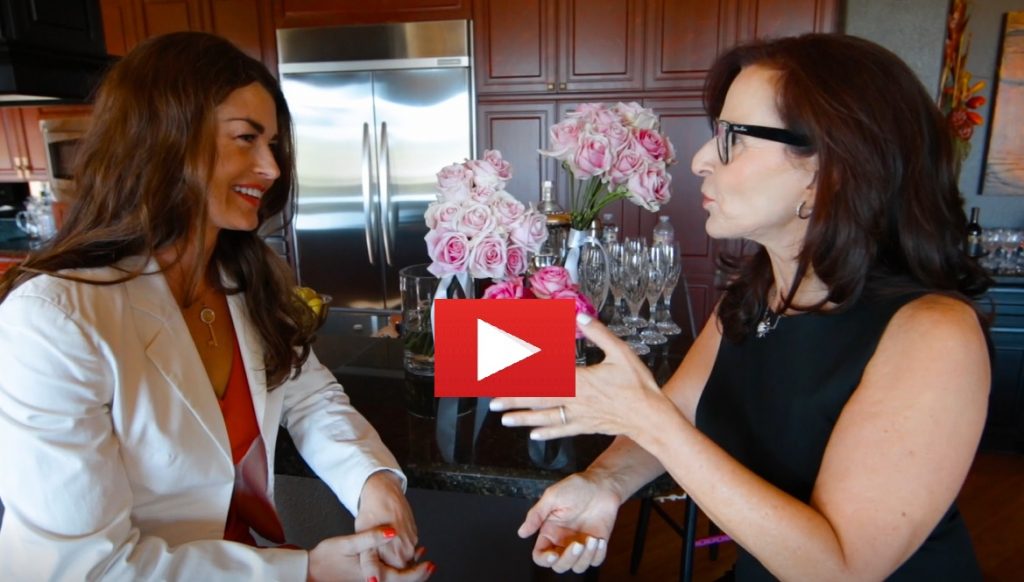 Each time Cortney and I chat, I am amazed how the same human tendencies we all have that hang up our success in relationships and love, look like the habits that stop us from being successful in business, too.  Whether it is our tendency to stay too long in a relationship or stay too long in a job, the brain appears to be going through the same process.
I urge you to listen to this entire video, but before you do please call to mind a personal or business relationship that may have you feeling stuck lately.  Have you found yourself asking any of these questions:
Should I stay or should I go?
Where can I find others who agree with me?
Do I make decisions too slow?
Do I make decisions too fast?
Now watch and listen to Cortney's advice.  Here are some highlights I would not want you to miss:
2:30  —  Love as an addiction
3:43  —  What it means when you check your phone too much
4:43  —   Seeking out those who agree with your bad decisions
8:20   —  Moving too slow or too fast
8:50  —  Dr. Warren's best advice
10:46   —  What's next?
Let me wrap up as Cortney and I closed our conversation with this…
Dr. Success Challenge:  Think out as far as one year from today.  If  you want to have made the best decision about your life by that time – not necessarily what you keep thinking you 'should' do – what decision or decisions will you make today toward that end?