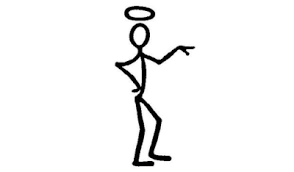 Ted video of interest: Jonathan Haidt The Righteous Mind
My 1997 doctoral dissertation was a study of the moral development of transformational CEOs.  I have continued my interest in the the life question, "Why do good people do not so good things regardless of their wealth, education and/or job title? "
In the soon to be released book, The Righteous Mind, The Happiness Hypothesis author, Jonathan Haidt explores a version of that question as it applies to religion and politics.  What makes a liberal a liberal and a conservative?  More important, he charges his audience and readers — regardless of your liberal or conservative preference, to stay open to the conversation.  I am in hopes his new book gives direction how to do that!
Peace, Andrea T. Goeglein, PhD
P.S. The Righteous Mind will be released on 3/13/12.  You can hear Jonathan on a free teleconference on Friday, March 9 by going to MentorCoach and registering.