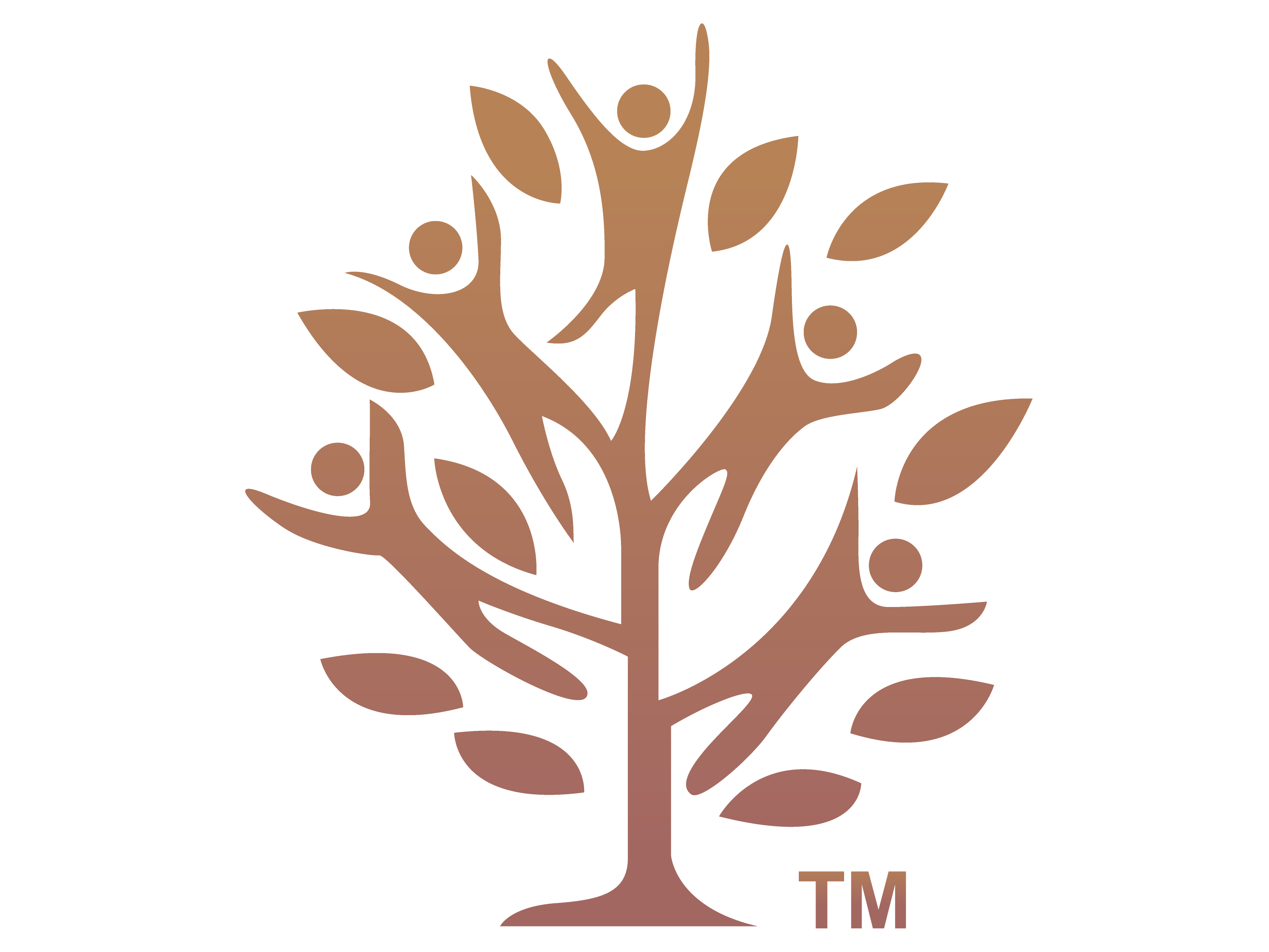 By Andrea Goeglein
The Business of Flourishing is best described by example, and renowned sculptor Dorit Schwartz is the best example I can think of.
What is The Business of Flourishing?  It is a way of living and creating business that starts with your natural loves and works inward until you have created a business and a life that allows you to flourish.  Lots of words I know, so let me be specific.
Flourishing as described by Martin Seligman in his seminal book, Flourish,  is a way of living that includes positive emotions, engagement, relationships, meaning and achievement.  Listen to Dorit Schwartz explain the evolution of her creativity – which is the foundation of her life business – she will help you hear and see what it means to flourish in your business.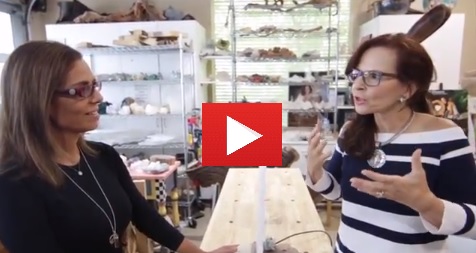 Here are some of the key takeaways from my trained perspective:
Personal inspiration from childhood:  00:19
Positive emotion and smiles:  1:00
Engagement with your surrounding:  2:00
Relationships:   3:40
Meaning in metaphor:  2:25 and 4:40
Achievement:  Just look!
For several months and over several different blogs I have pushed you to reflect on your past achievements and clear the way for your next phases of achieving AND to consciously do it from the perspective of flourishing.  Dorit was very clear: expanding her love and her work to larger markets, permanent exhibitions in larger markets and viewing the world as her next horizon.  I don't know about you, but I am impressed!
On January 20, you can choose to join a select group of flourishing-oriented individuals and explore The Business of Flourishing.  Details below.
Didn't get enough of Dorit's work?  You can indulge our senses further at  DoritSchwartzSculptor.com
The video in this blog was professionally created with Andrew Matthews.