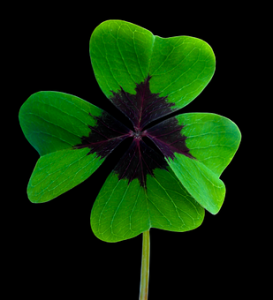 Feeling lucky is a state of mind.  It is up to you to make it a reality.
Join the conversation with Dr. Cortney Warren and Sharon Adashek on Episode 5 of Serving Your Success.  Learn why buying the gym membership will not help you be lucky with your weight loss and fitness goals.  Going to the gym on a regular schedule may positively impact those goals!
Here are some facts and tips about luck and being lucky:
Definition of luck from Merriam-Webster Dictionary:
Luck: 1 a : a force that brings good fortune or adversity; b : the events or circumstances that operate for or against an individual; 2 : favoring chance; also : success
3 ways to increase your chances of attracting good luck in 2017:
Be more self-aware and honest with yourself;
Create your own good luck by the choices you make.
Take ownership for your life when bad luck seems to happen. Do not assign blame when things do not go as intended (negative action). Remember to be grateful to those who opened doors (positive action).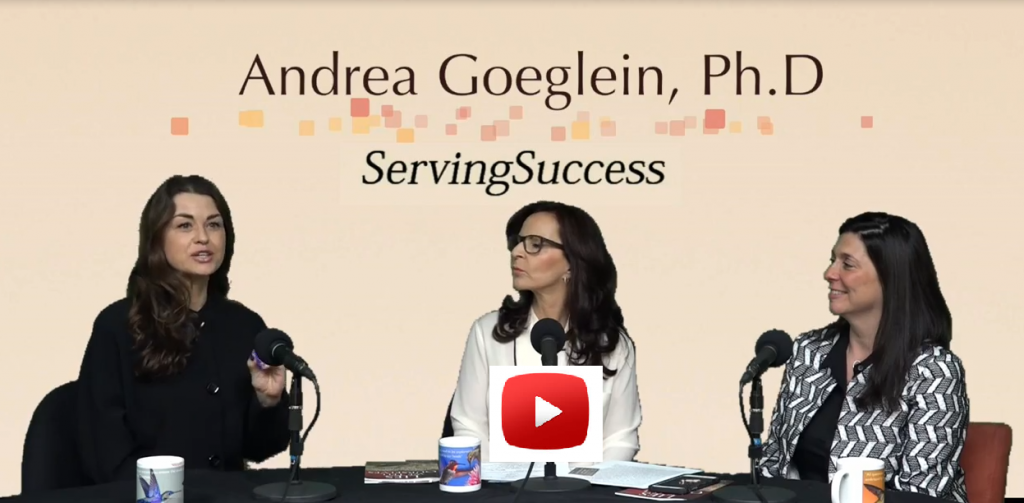 Note:  In the definition of luck, bold emphasis was added by author.